Thanks to our generous publishers for making all of this digital content free for your distance learning programs.
FREE Multi-User eBook From Flowerpot Press!
FREE Single-User eBook From Candlewick Press!
Get a FREE Lightbox Subscription & More Now Until August 1, 2020!
Grades K-5
Get 4 FREE subscriptions including: Lightbox K-2, Lightbox 3-5, Eydiscover K-2 and World Languages K-2.
Grades 6-12
Get the Lightbox 6-12 subscription FREE!
Get These Databases Until September 30, 2020!
Get Hundreds of FREE Mackin Classics Now Until December 31, 2020!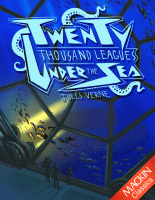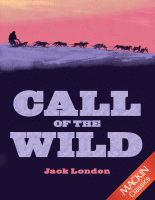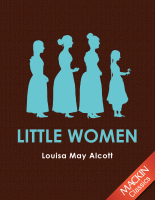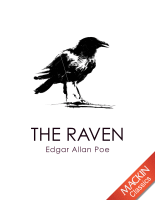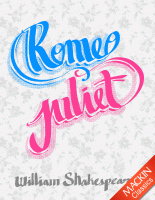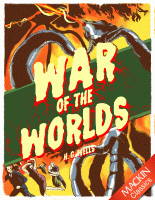 View a Sampling of Mackin Classic Titles We're Giving Away!
20,000 Leagues Under the Sea
Alice's Adventures in Wonderland
Anne of Green Gables
Call of the Wild
Dracula
Grimm's Fairy Tales
Hamlet
Hound of the Baskervilles
Jane Eyre
Les Miserables
Little Women
Pride and Prejudice
Raven
Romeo & Juliet
Scarlet Letter
Secret Garden
Treasure Island
War of the Worlds
Wonderful Wizard of Oz
Wuthering Heights
Looking For Even More Digital Content For Your MackinVIA?