Summer & Take-Home Reading
Take-Home Reading Packages.
Choose the Package That's Right For You.
Summertime, anytime! Take-home reading options are endless! Reading is a valuable, lifelong tool that should extend beyond the classroom. Mackin can provide enriching titles for students to enjoy at home. Work with your Classroom Specialist to create the best solution for you! Multiple language and grade level options are available for grades Pre-K through 12.
2.6
MONTHS
of math skills are lost over the summer
1
MONTH
of overall learning is lost after summer vacation
6
WEEKS
to re-learn old material to make up for summer learning loss
2
MONTHS
of reading skills are lost over the summer
Source: https://www.oxfordlearning.com/summer-learning-loss-statistics/
Watch a Quick Video Overview!
Pre-Made Print Packages
Mackin's education professionals have created grade-appropriate take-home reading packages which include a mix of high-interest fiction & nonfiction titles. Each package comes with these books stuffed into colorful drawstring bags, and includes title-specific activities and a reading journal to further enhance your students' reading experience. Available in 3- or 5-book packages for grades K-5. Custom take-home solutions are also available for grades Pre-K through 12!
Each Summer / Take-Home Reading Package Includes:
Unique title collections by grade level
Durable nylon drawstring backpack
3- or 5-book, age-appropriate sets
Summer reading journal
Title-specific activity guides
Packages Color-Coded by Grade
Red-Grade K | Orange-Grade 1 | Purple-Grade 2 | Grey-Grade 3 | Green-Grade 4 | Blue-Grade 5
Order a Pre-Made Package
Choose from 3- or 5-book packages, each including title-specific activities and a reading journal stuffed inside a colorful nylon drawstring bag.
The Classroom Services staff of teachers has selected high-interest titles to compile these packages that are ideally suited to help your students develop a love of reading!
View the Titles Below!
Kindergarten Titles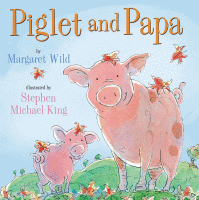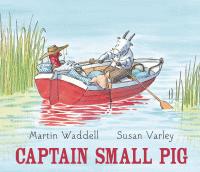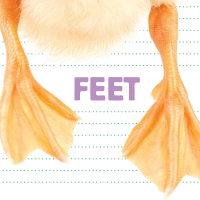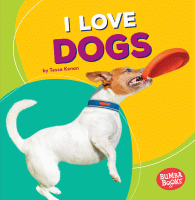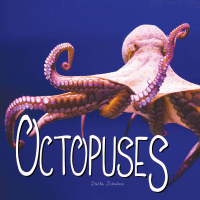 Grade 1 Titles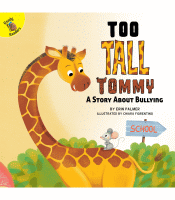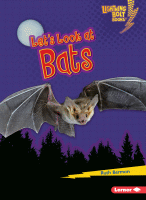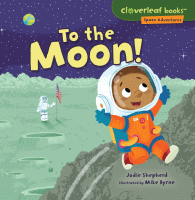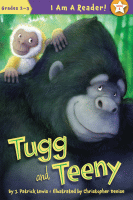 Grade 2 Titles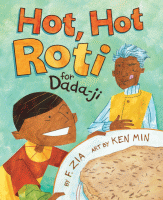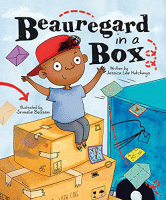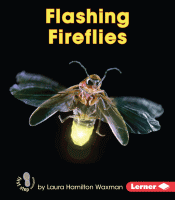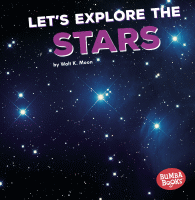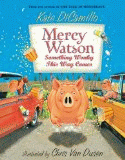 Grade 3 Titles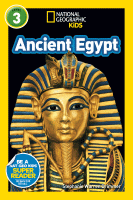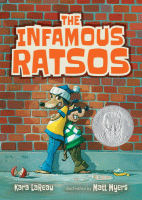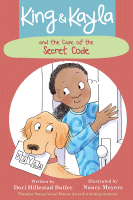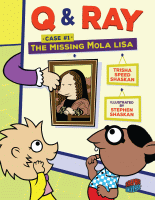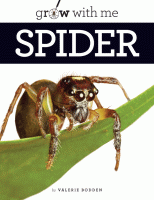 Grade 4 Titles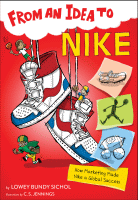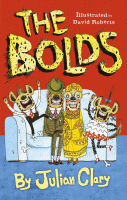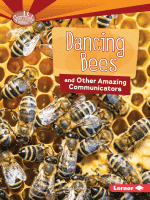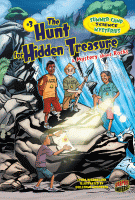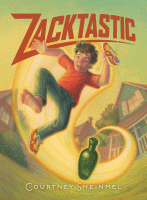 Grade 5 Titles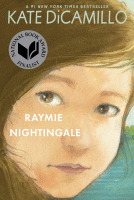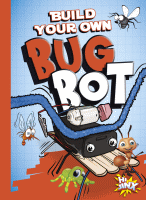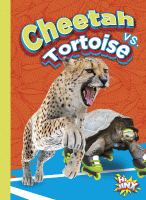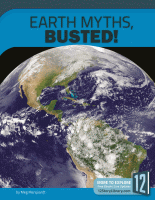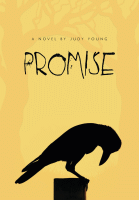 Title list subject to change without notice and is dependent on inventory availability at the time of order.
Custom Print Packages
All custom take-home reading projects are created in collaboration between you and our classroom experts. We figure out how best to meet your needs.
Custom Summer / Take-Home Reading Collections Are Customized to Meet YOUR Needs:
Do you need Spanish take-home reading?
Do you have specific title needs?
Do you want to provide something for us to stuff in your students' backpacks?
Do you want ALL books and no bags?
Do you want a custom logo on your take-home reading bags?
Do you need solutions for Pre-K or secondary students?
Nylon Drawstring Backpack Colors!
Choose your color.
Custom Packages
These packages are curated on demand according to your unique needs. Collections can include custom selected books for any grade level (PK-12), world language titles, book labels, elementary or secondary reading journals, and nylon drawstring bags. Your options are endless!
Digital
eBooks make a custom program easy! If you have a MackinVIA, you already have the beginnings of a Take-Home Reading Program. Don't have a MackinVIA? It's free to sign up!
Order Pre-Made Digital Collections!
Summer Program Website
iWantToRead.org is a fun place for kids to explore and engage with the titles they're reading at home. It is a free space where kids can post book reviews, discover activity guides, download summer reading journals, and find additional book recommendations and resources.
Your Digital Classroom
MackinVIA, the digital content management system for all your eBooks, audiobooks, databases, videos and more.
Click here to download our Take-Home Reading Resources.
"Using Mackin's custom color-coded reading bags, we motivated our students to maintain perfect attendance during our extended school year. Over 6,000 students were thrilled to take home their very own backpack full of leveled books … to continue their education throughout the summer."
"I am really happy with how everything turned out with the summer reading bags. The whole process was so easy, from you creating the book lists, to giving suggestions on organization with the labels. The books were packaged well and arrived quickly. The books were so easy to sort by their level and will be a breeze to maintain that order because of the labeling. With each book labeled by grade and level, students can choose books in their range that interest them. Being able to put our school mascot to the bags was a nice added feature also. I am excited to get this project underway this summer!"
Have questions?
Call a Classroom Specialist at 800.245.9540 or email us.